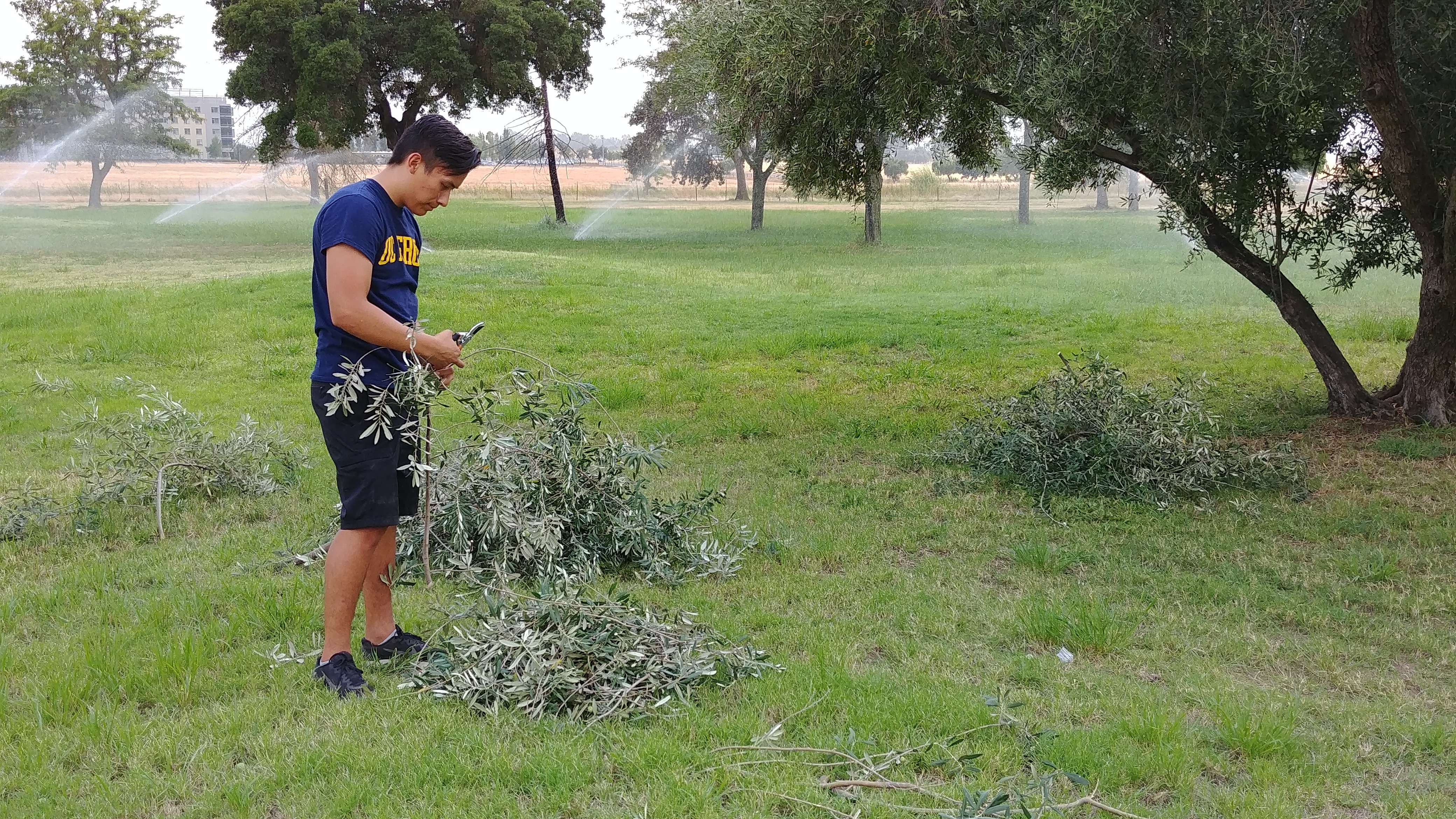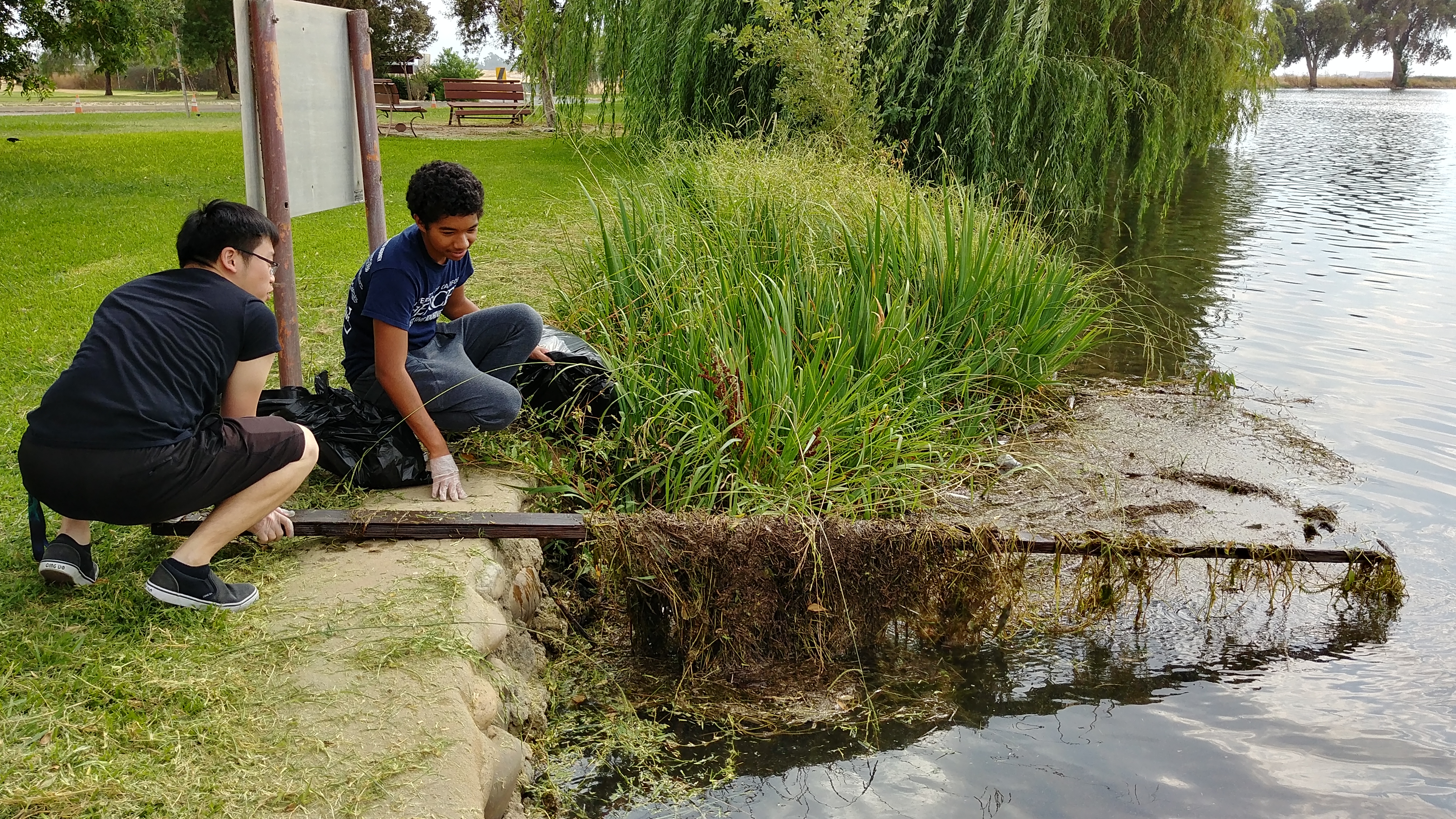 The Center also coordinates and publicizes one-time community service projects which provide students with the opportunity to partner with and get to know new community agencies and organizations and to participate in various short (1-4 hour) service events. Contact communityservice@ucmerced.edu if you have any questions. 
Current One-Time Service Events: 
Due to the high propensity to spread the coronavirus to at-risk populations, as a precaution, all community service projects cancelled until April 20th, 2020. We are sorry for the inconvience. Stayed tuned for updates.