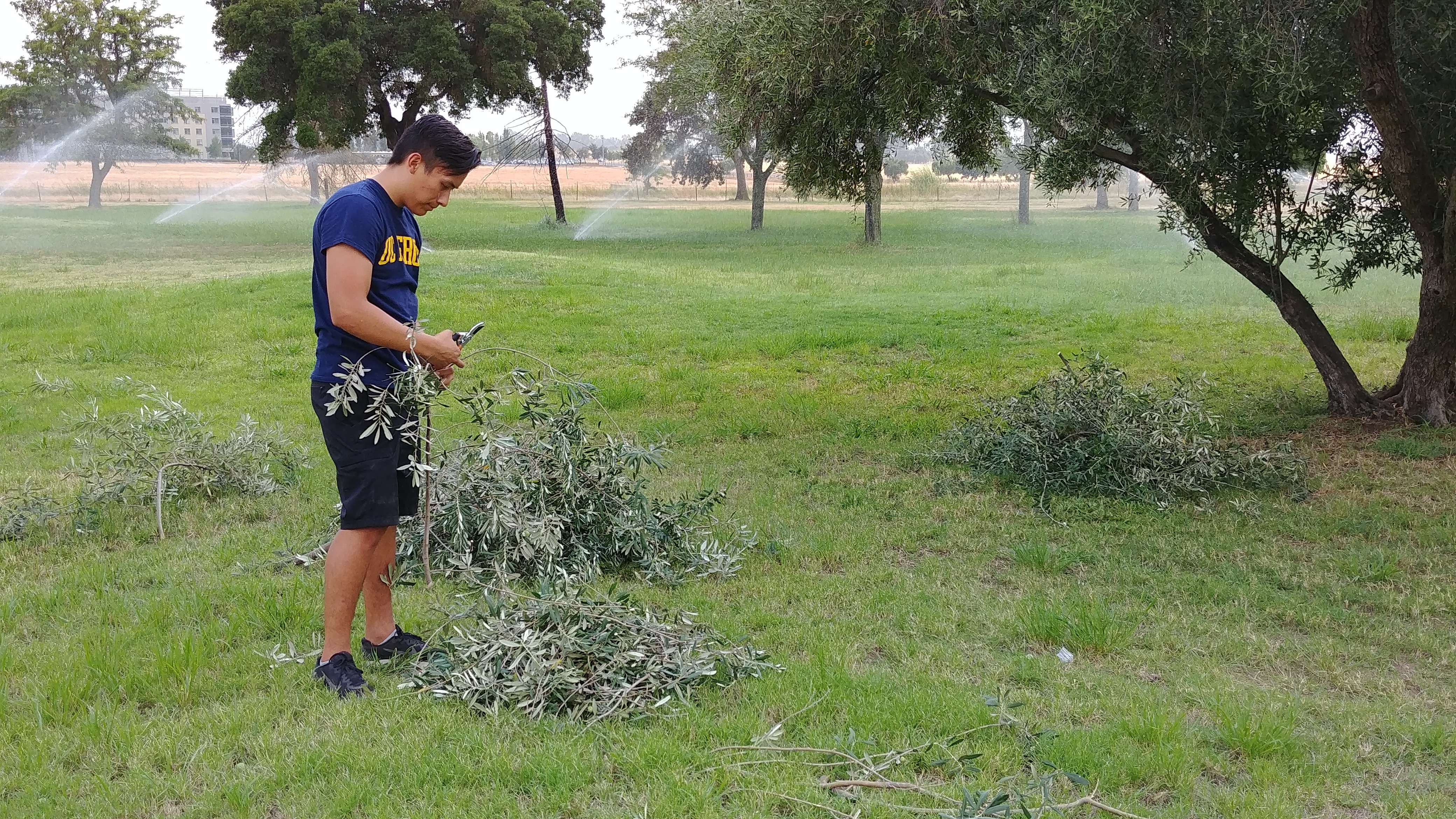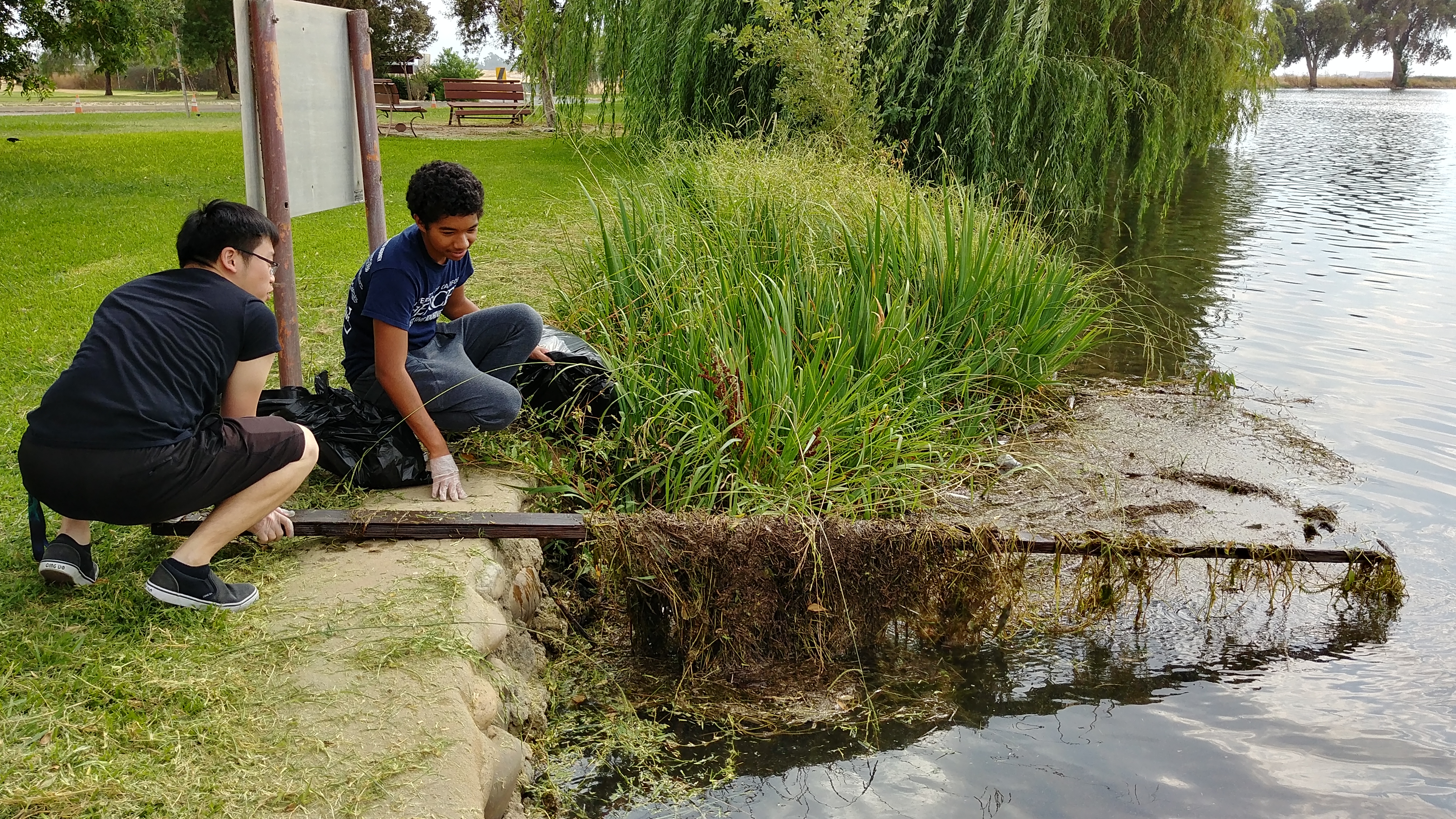 The Center also coordinates and publicizes one-time community service projects which provide students with the opportunity to partner with and get to know new community agencies and organizations and to participate in various short (1-4 hour) service events. Contact communityservice@ucmerced.edu if you have any questions. 
Current One-Time Service Events: 
Santa's Workshop: Santa's Workshop if full of holiday activities ranging from crafts to sweets.  2-8years old will have a chance to participate in making edible sweets, hand-made crafts to experience the elf life in Santa's Workshop. Volunteers will help assist in all activities and setup/cleanup. Be sure to bring a positive attitude and prepare to be in the holiday spirit.  December 18th, 3:30-8 pm
UC Merced Food Distribution: Help distribute food to the community at Merced Tri-College.  December 20th, 9 am-2 pm
VITA at UC Merced: Volunteer and become a certified volunteer tax preparer to help your community save their hard-earned money. Learn a valuable skill that you will be able to utilize for the rest of your life. Make an impact by giving back to your community and helping Merced County residents save their refunds. Email us to receive information on when it would be best for you to volunteer.